Your Modern Business Lawyer
Providing savvy advice to businesses, and the boards and executive teams that manage them.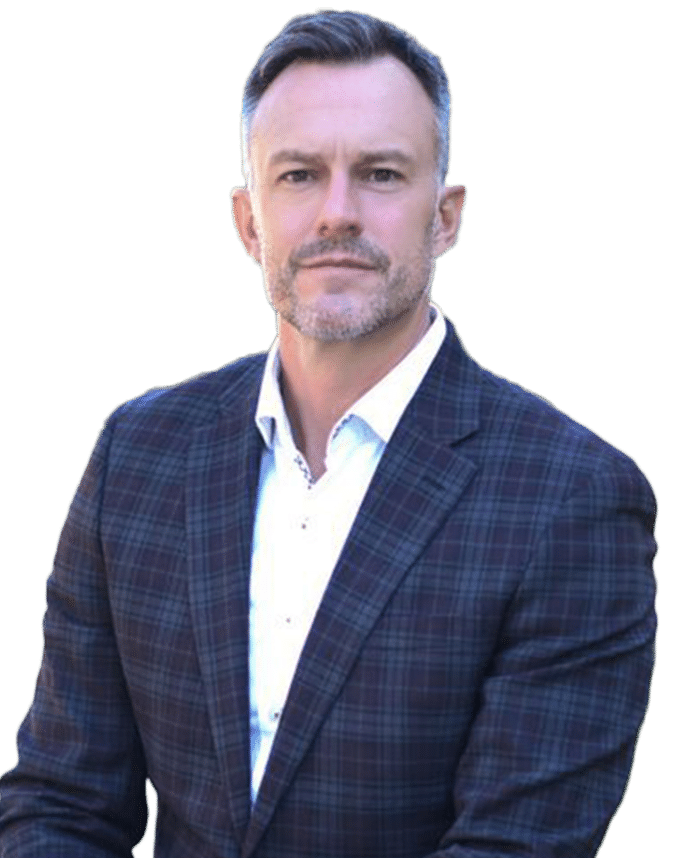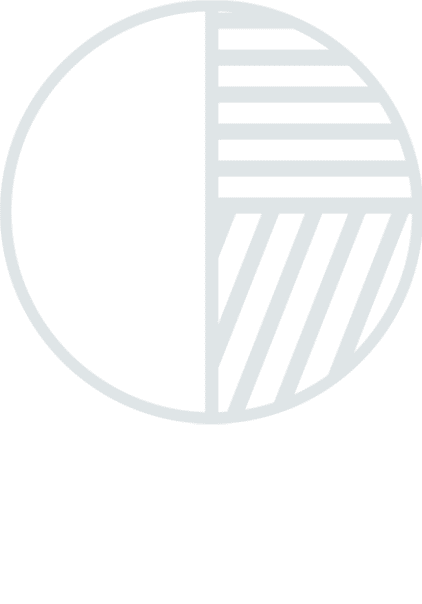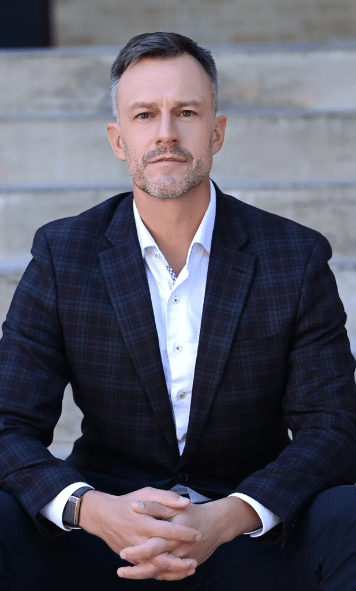 National Law Firm with a Local Presence
Charles Kraus Esq. is a seasoned international corporate lawyer with a deep understanding of the complexities of business law in the United States and Canada. A 20+ year lawyer and former public company GC, Charles is now a Partner at Scale LLP, a distributed national law firm of over 70 lawyers practicing Corporate, Real Estate, Litigation, and Intellectual Property law.

With an office in Granbury, Texas, and clients across the United States and Canada, Charles Kraus Esq. combines the benefits of a national law firm with the personalized attention and local presence that clients deserve.

A Pragmatic, Business-Minded Attorney
Charles Kraus Esq. is pragmatic and direct, and a skilled communicator and negotiator. His goal is to get the job done right, on time, and on budget.
More than just a lawyer, Charles spent over a decade as a C-Suite officer of large international companies, where he managed three departments and over 30 people. This experience allows him to help clients make legally informed, risk-based business decisions, a skill that many lawyers simply don't have.

Friendly, Approachable, and Informative
Charles is friendly, approachable, and informative. He avoids using jargon and legalese, instead, he focuses on providing his clients with the information they need to make sound business decisions.
"Chuck was an exceptional General Counsel and partner to the business. Sometimes Legal can be viewed as the 'business prevention department' but it was the exact opposite with Chuck. He was extremely strategic, added valuable contributions across all areas of the business and was a fantastic partner to commercial, enabling us to make business happen. I would highly recommend him to any client seeking exceptional legal and GC support."